Welcome to our site! For those that live with Cesky Terriers on a daily basis, we understand how extraordinary these dogs are. They are intelligent, loyal to family, possess an incredible zest for life. Their companionship and fun loving personalities make them endearing and charming. We encourage you to explore the pages of our website to learn more about these magnificent dogs. They will steal your heart!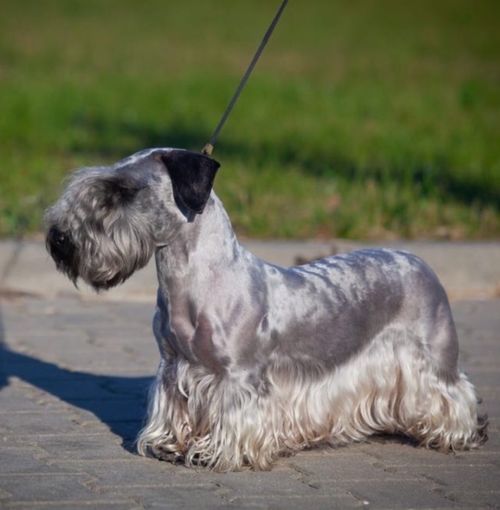 Here on our website, you will find the most accurate and up to date information on the Cesky Terrier.
Thank you to all of our contributors from breeders near and far, and from exhibitors that are filled with passion for this wonderful breed. Our website is filled with information and facts on health, breeding, judging, showing and companionship of this beautiful breed.
We hope you enjoy it as we are in the process of building it to provide the public with an outstanding resource for Cesky lovers.
 Many thanks to Martina Urbanova, Gabi van Ruiten, Michael Pospich, Vera Bodner, Dana Juricova, Sheila Atter, Vlastimil Durcik, Dusan Kucharic, Michael Weser and other contributors for allowing us to use so many wonderful photos to share with others. We are grateful to you all and all contributors to our website.
AKC Licensed Breed Club Since 2016 
Please feel free to reach out to any Board Members and/or Committee Chairs if you would like more information about us and the Cesky Terrier.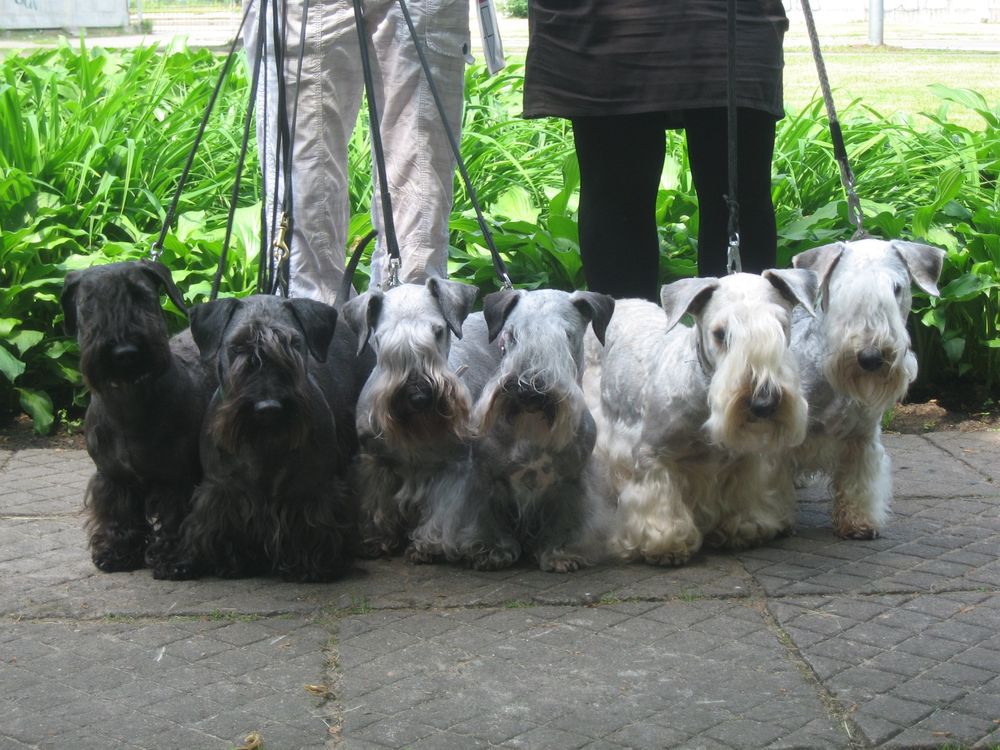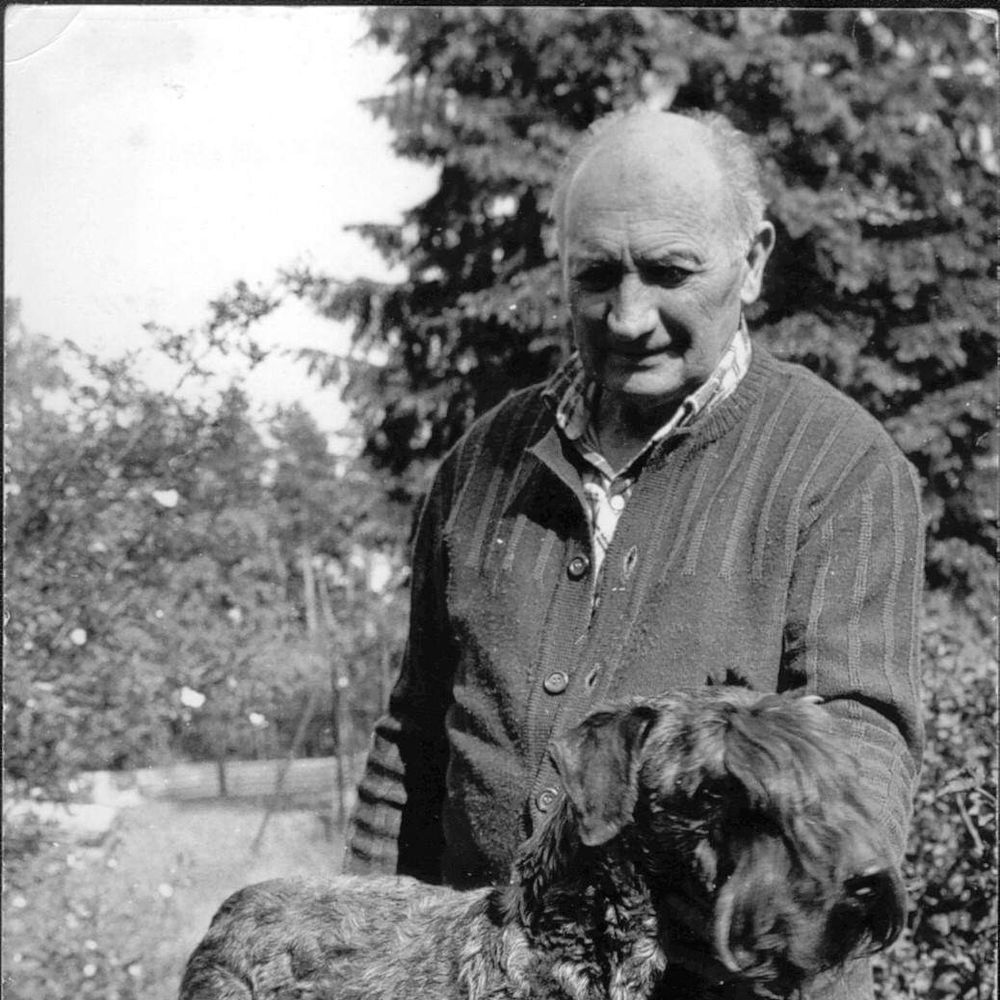 Our Blog
A Place For Learning & Sharing
Our members are here to answer any questions about the Cesky Terrier. Please feel free to ask. We love to help in your discovery of this awesome breed.